Mackenzie Wheeler delight in creating places where people feel comfortable, happy and inspired. This might be at work or play, studying alone in a library or propping up the bar with friends. Wherever it is, it is about people, and their enjoyment, comfort and safety.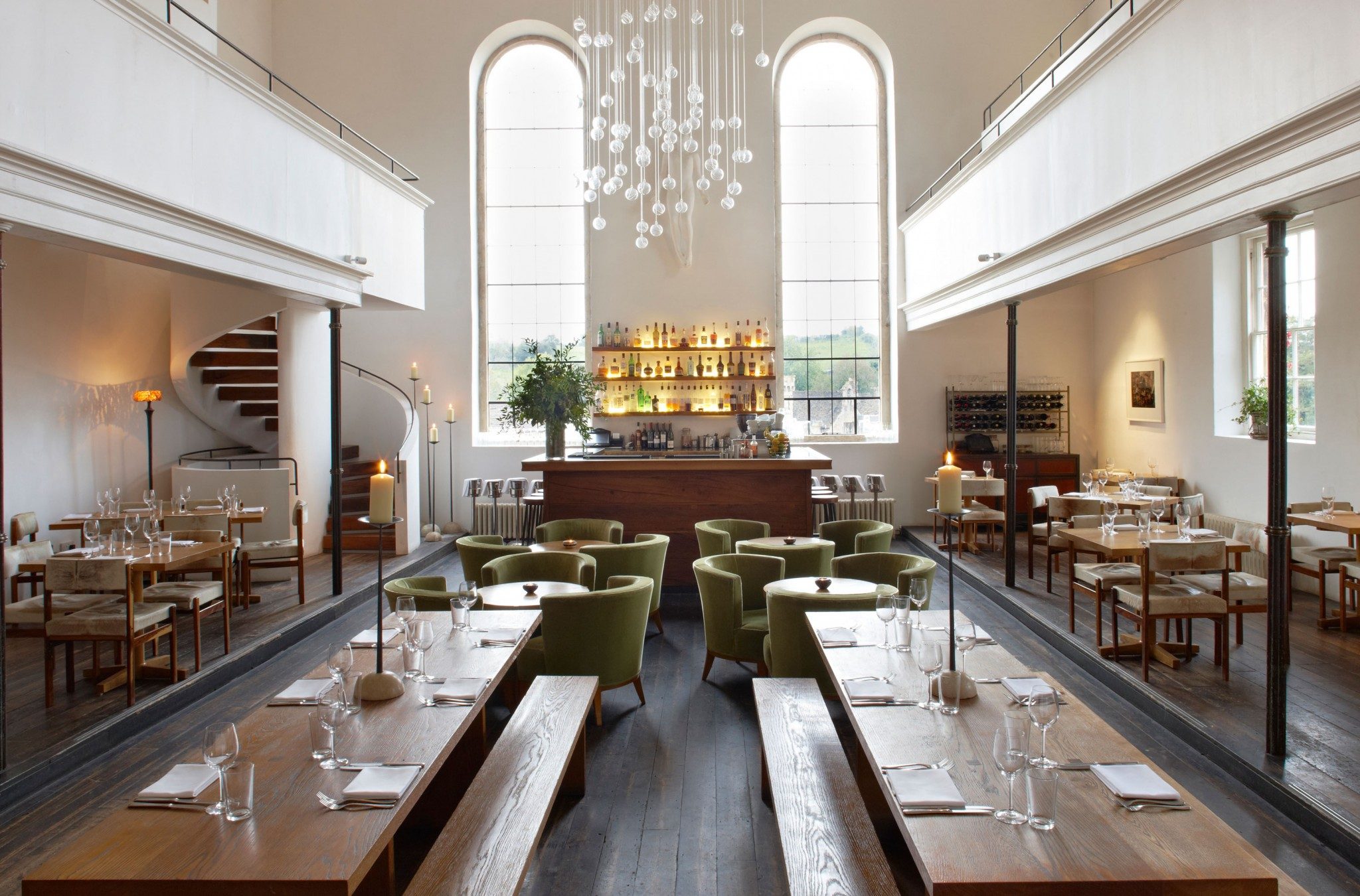 So, it follows that our design starts at the "micro" scale of furniture and equipment, the quality of space, light, acoustics and materials, from which we create an interior. We then develop this to create a building envelope around that interior, at which point we address the "macro" scale of the public realm, reconciling our proposals with the surrounding environment, whether urban or rural, ancient or modern.
Such projects usually start with a story. A story that shapes them initially and guides their development, but also a story that entertains, informs, sometimes remembers (where we are working in a historic context) and, most importantly, offers a future. We like the idea that form follows fiction, not function, as this allows our buildings and interiors to create a strong emotional connection with the user, promoting a strong identity and, eventually, as strong sense of community.
Such story telling requires research, analysis, and a lot of listening. Indeed, we feel listening is our most valuable skill and, after all, listening is where all the great stories come from.
We have no preconception of what the story might be or where it might take us, but it offers a starting point and a route for us to explore, with our collaborators, to create the vision and sustain the project through to completion, and to give it life and meaning thereafter.
We guide the narrative of the story with our writing, designing and sketching while making sure that the operational requirements, programme and costs are all under control, as we are very aware of the commercial context within which we operate. Our approach has created many successful operations where the high footfall arising from our strong design approach has enriched both the users and their hosts.
This approach has also created a very diverse range of design solutions within our work. This is evidence of our listening and the depth of research and analysis that we give every brief, the result of which produces the best and, almost inevitably, most original solution to that brief.
You will also see no obsession with a particular style within our work. Indeed, we regret the modern obsession with the visual style as we feel it ignores the other 4 senses of touch, sound, taste and smell that are so important to engage if you are to create truly satisfying spaces, particularly in the hospitality sector.
Mackenzie Wheeler offers an imaginative group of architects and interior designers to lead you through the story, to solve problems, to spot opportunities, and to create something that really makes the endeavour worthwhile, both for now and the future.
Sancho MacDonald Araujo
Director
Annalaura Tolomio
Director
Sonja Kasparis
Interior Designer
Yulia Hrymalska
Part 1 Architect
Azra Ibrisimbegovic
Practice Manager
11-13 Bateman's Row
Shoreditch
London EC2A 3HH